Crafting a creative, optimized website presence that achieves your goals.
 Your entire PPC campaign is built around keywords, and the most successful Google advertisers continuously grow and refine their PPC keyword list ideally, using a variety of tools.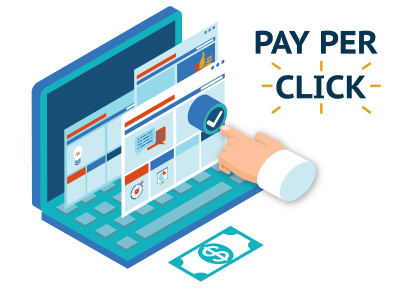 We bring paid advertisement for your brand through our unique PPC campaigns. The PPC campaigns are designed for bringing traffic to your website.Search engine advertising is one of the most popular forms of PPC. It allows advertisers to bid for ad placement in a search engine's sponsored links when someone searches on a keyword that is related to their business offering.
Let's get result's, just click the button below and submit your requirements we will send you detailed analysis about your website